A nude waxwork of Angelina Jolie and Brad Pitt has gone on eBay and it's very disturbing.
An eBay user has uploaded this weird creation which is a nude model of Brangelina essentially smooshed together like conjoined twins.
Bids are starting at £3,500 (NZ$6009) (the reserve is much higher for some odd reason).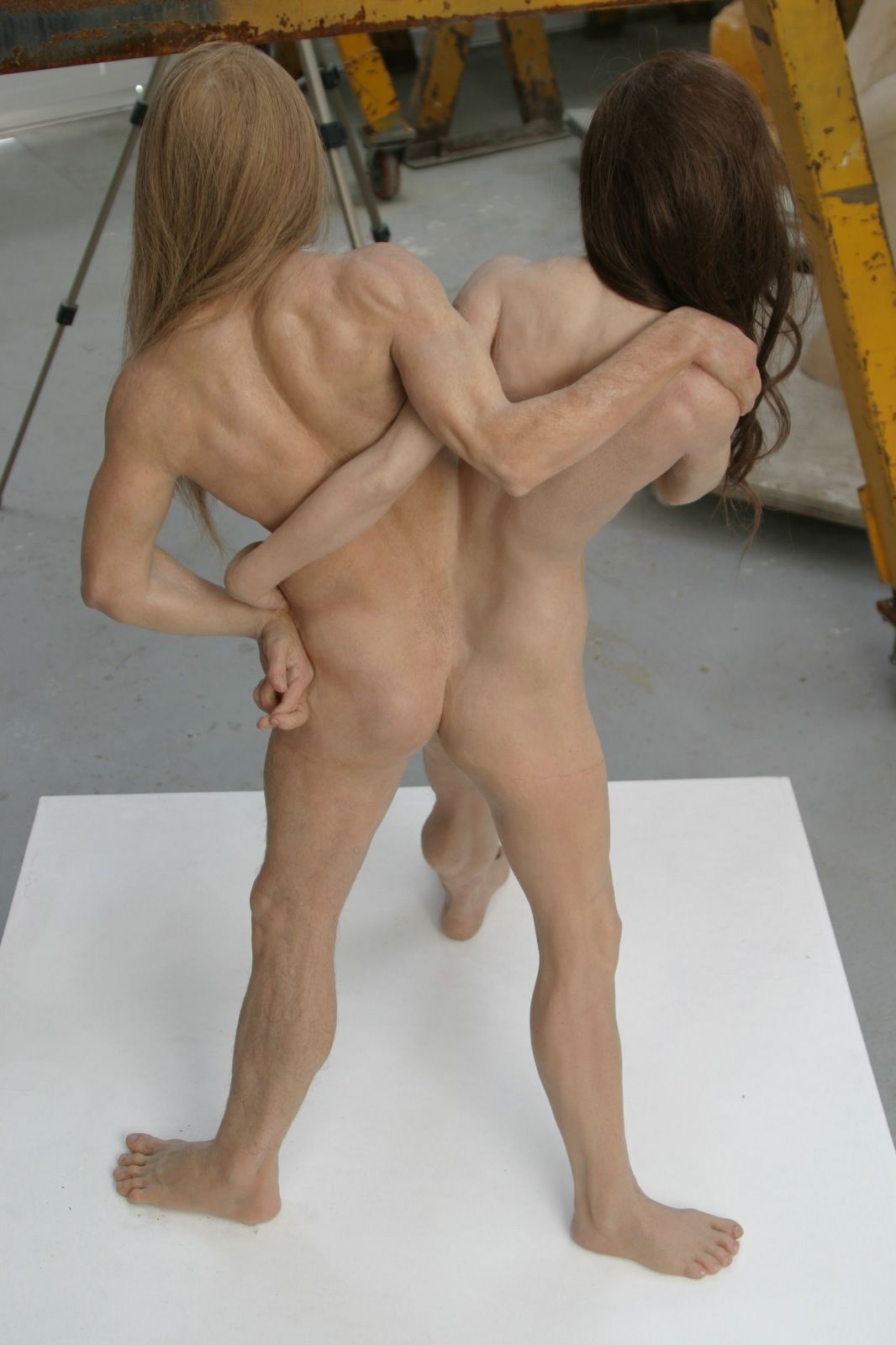 The bizarre piece of art is "meticulously modelled and crafted from mannequin grade speciality wax with real human hair and glass eyes," the seller says.
Click here to view the R18 images from the eBay gallery – They are very graphic – you have been warned.
Maybe the most terrifying part of it is the height of the conjoined Brangelina.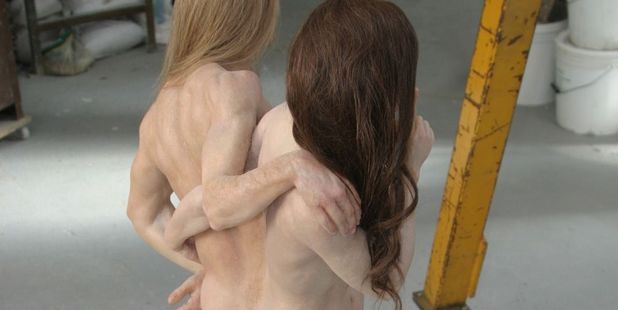 It stands at 103cm tall which makes it big enough to be believable but nowhere close to their actual height.
"She holds her finger to her lips, he crosses his fingers behind his back," the seller writes.
In the description of the auction it says it's a piece to "commemorate the iconic celebrity uncoupling", and eBayer Barneymarco says that he won't accept less than £10,000 or NZ$17166.49 for it.
However the seller will not send to New Zealand, which is probably a good thing.
Yikes!