Fasten your seat belts kids, everyone's favourite childhood bus is returning to our screens thanks to Netflix.
It won't be long at all until Ms. Frizzle will be gracing our screens again, teaching us all the wonders of science.
No one knows how much the show has been overhauled for the reboot, but reports say it's done with computer generated animation.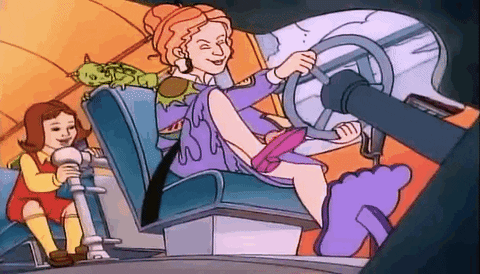 Even though it won't look too much like the show you remember, everyone will still be there, and using modern day technology to explore the world.
Producer Stu Stone said that many original cast members are returning, and there will be guest appearances by celebrities just like the original.
You can check out the original series on Netflix right now, but hopefully the new one will be joining it sooner rather than later.
-Source