Another trailer has just released for the most anticipated movie of 2017.
This time, we have been given a full two minutes of raunchiness that leaves everyone wanting more.
The trailer accompanied with 'I don't Wanna Live Forever' by Zayn Malik and Taylor Swift make for an amazing experience that makes us think that valentines day can't come soon enough!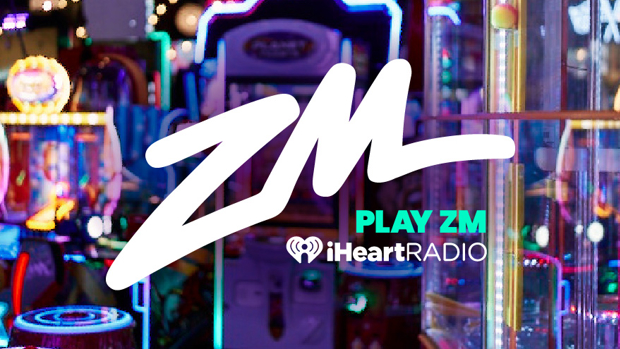 -Source