It's taken the Downlow Concept nine years to make their first movie. It hasn't put them off – they're already planning their second.
Gary of the Pacific, the first feature from the Auckland production company, features Kiwi comedy stars Josh Thomson, Matt Whelan and Dave Fane, as well as American actress Megan Stevenson, and is due for release in March.

The film's first trailer launches today and includes plenty of awkward humour, as Thomson's Gary returns home after inheriting a sinking Pacific island. Nudity, bad taste banter and sexual references ensue.
Gary has been a labour of love for the Downlow Concept's trio of Jarrod Holt, Ryan Hutchings and Nigel McCulloch, who started work on their first movie script after the success of their short film Brown Peril, which also starred Thomson and won the 48 Hour Film Festival competition in 2006.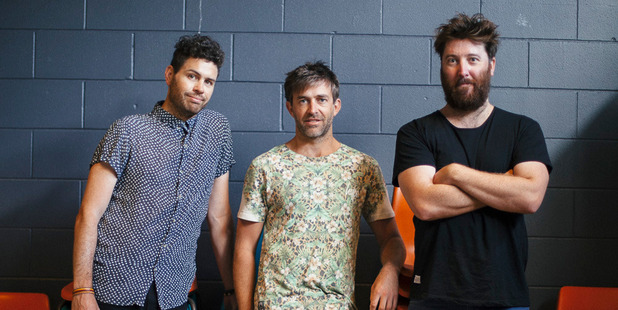 "We thought, 'Gee, Josh is really good, we should do a script with him.' So we wrote a script (and) it was basically just two people talking on an island and playing beach volleyball. It had eight montages," says Holt.
"We showed it to all these producers who, for very obvious reasons, didn't want to make the film with us."
With the help of the NZ Film Commission and producer Fiona Smith, the trio persevered, working on the script while creating a series of acclaimed TV shows, including TV3's long-running success story 7 Days and scripted comedy show Hounds.
"For nine years, we've been trying to learn how to make a feature film. It was like going to a really long film school with that one script," says Holt.
Despite having periods where they thought they'd never get Gary made, the trio are happy with the results, and still laugh at many of the film's best jokes.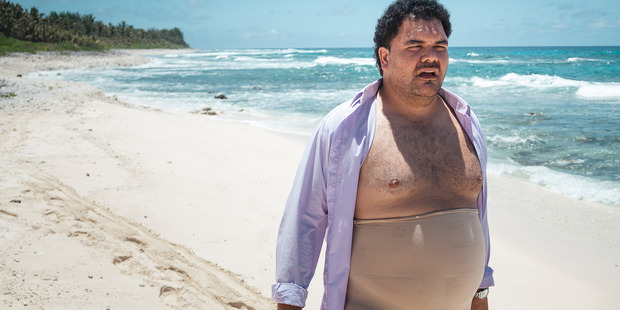 The lengthy production period hasn't put them off making more films. They're already planning their second feature film with Thomson, a rising comedian and 7 Days regular who has just nabbed a prime time spot on TV3's new 7pm show The Project.
"We've got a script that's been given some money from the Film Commission with Josh in mind as well. The idea is to not spend nine years in development, and make it really quickly," says Holt.
"It's a lot easier when you know what you're doing from the very beginning."