Remember these!?
Here is a rare opportunity to decorate your back yard with the best of the best when it comes to playgrounds.
A kid's swing set, a roundabout and a climber are for sale on Trade Me. And it features some of our favourite characters – the Hamburglar, Mayor McCheese and Chief Big Mac.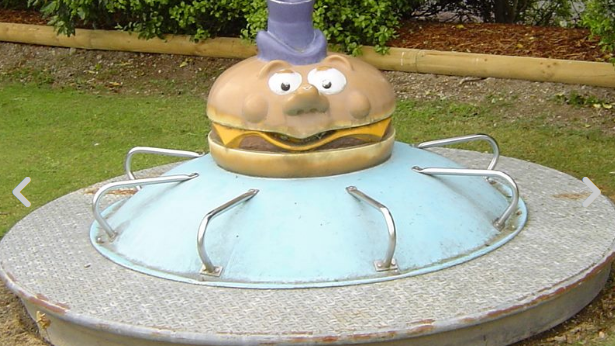 Photo: Trade Me
So far the auction has more than 30,000 views and is still climbing. It also has a bid of $3,000.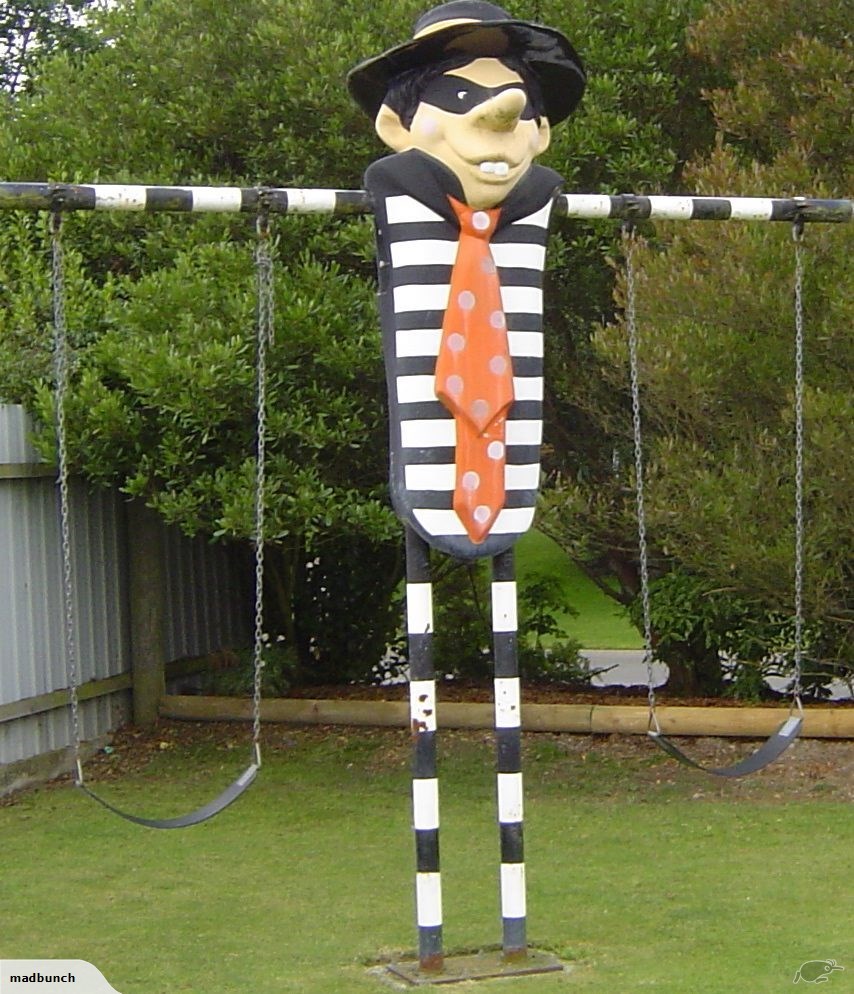 Photo: Trade Me
There is a catch, though, you will have to collect it from Nelson! Worth it though!!!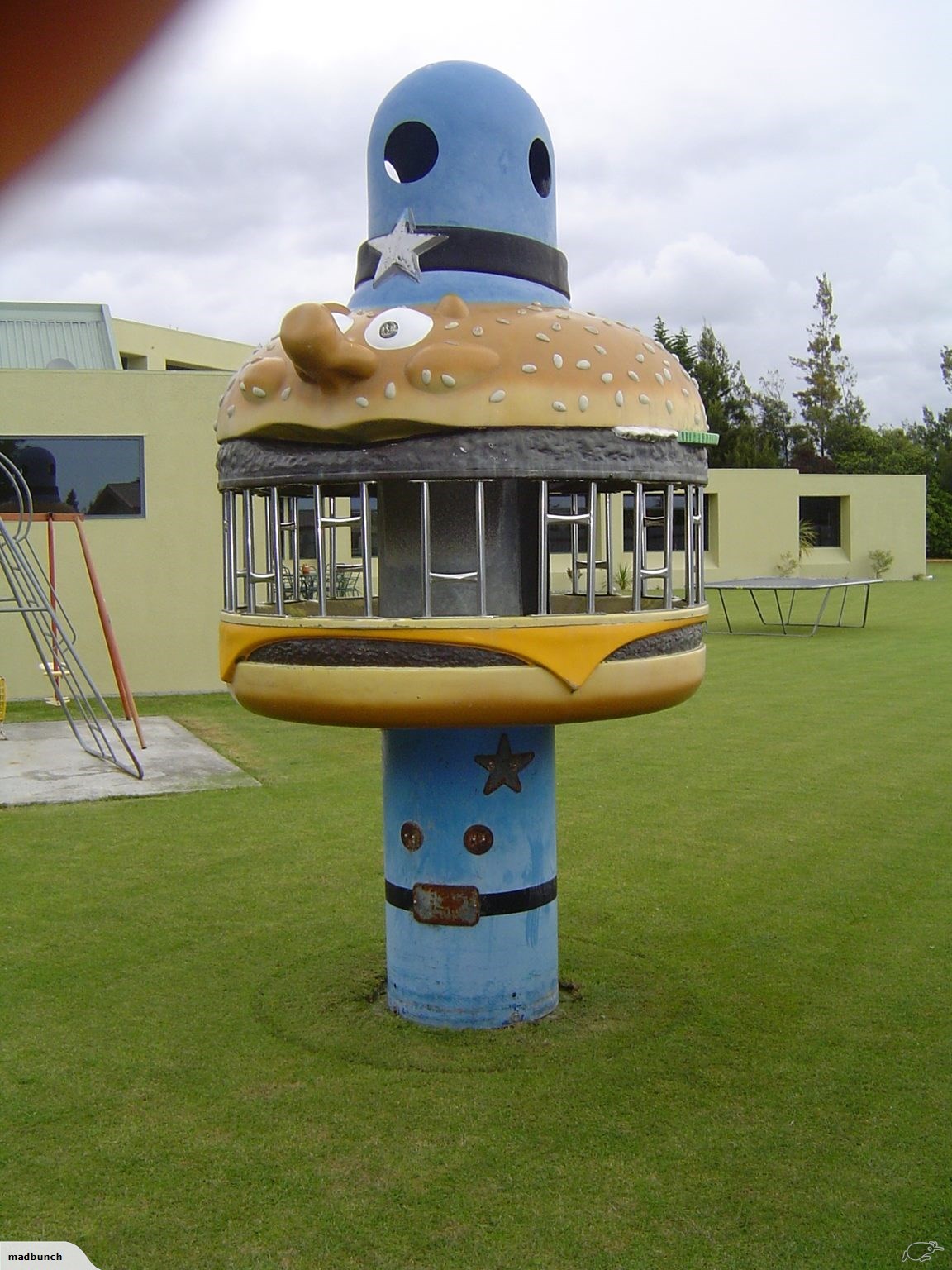 Photo: Trade Me
-Source