Ben Mikha is one of a handful of budding travellers who have made it from tens of thousands of applicants to be considered for the Discovery Channel internship, which offers the chance to travel the world for free.
The 24-year-old Aucklander has reached a shortlist of 25 that was whittled down from more than 50,000 applicants.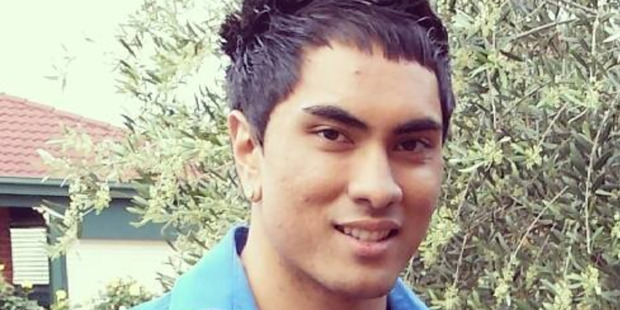 Mikha told the Herald he applied for the internship on a whim after seeing it pop up online, adding that he has a love of travelling.
"I'm just passionate about travel and using my creativity to tell stories," he said.
"Basically it'll be putting my creative skills to good use."
Mikha said it is a "pretty amazing opportunity".
"I like to share the beauty of the world with people … especially those that don't get to travel.
"It's just the whole experience, meeting new people, seeing what's out there, new ways of life and bringing back what you see while also being grateful for the things we have back here in New Zealand."
Mikha said he has visited just under 30 countries on his travels, and he has a top three of places he's visited.
"India would be up there for me, just because it was the biggest culture shock I experienced, it was a completely different way of life.
"Hawaii would be another one of my favourites, because it has the perfect balance between civilisation and island life.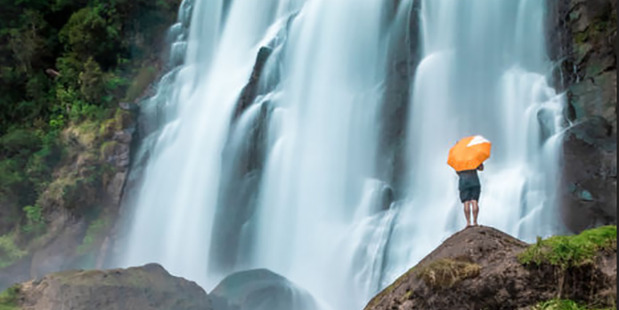 "Third place, I would have to say New Zealand. I love the country and I'm completely in awe of the national beauty that surrounds us all the time."
Mikha said he is most looking forward to visiting Iceland and New York City if he wins the internship.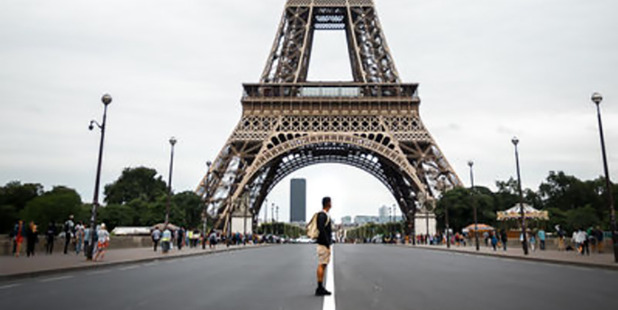 The winner receives a 39-day global internship holiday, beginning in Sydney, Australia, and taking in Singapore, Malaysia, England, Scotland, Iceland, the United States and Italy. The Discovery Intern will stay for up to eight days in each location and will also visit some of Discovery's overseas headquarters.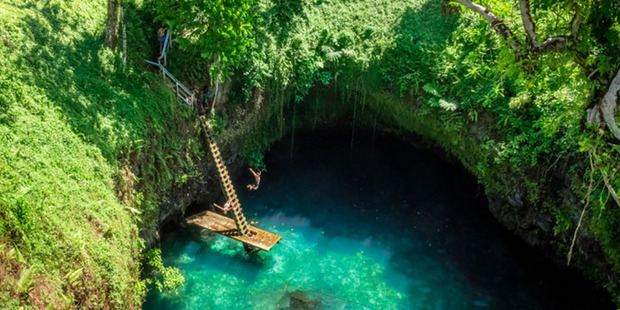 The total value of the internship prize is A$30,000 (32,000), with the winner receiving economy flights from their nearest capital city to Sydney and between the other destinations on their internship journey.
Stays in 2- to 4-star accommodation at each location and basic travel insurance is also included, as is a daily spending allowance of A$100 and a smart device worth up to A$1000 with A$500 of data.