There can be little doubt about the seriousness of wildfires that have roared across Christchurch's Port HIlls since Monday, destroying 11 homes and scorching more than 2000 hectares.
But if there's any doubt, this timelapse video shot by freelance photographer Dru Norriss on Wednesday puts it to shame.
The 1m 38s video is a snapshot of the fire's power, showing its increasing ferocity as it moves towards Norriss' vantage point at the end of Bengal Dr in the suburb of Cashmere.
Norriss, a musician and wedding photographer, lives nearby and decided on a whim to make a timelapse video.
"It's not something I've done a lot of and the fact that people have found it striking is quite humbling."
The sequence was shot over an hour and 22 minutes, starting just before 1pm and finishing just after 2pm. It was developed from 2456 exposures.
He was still working on a second timelapse video of the fire, taken after sundown and into the night, and which he believed would be even more striking.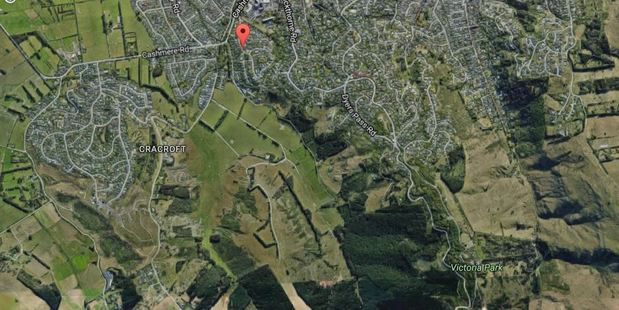 But it was also tinged with the realisation he was filming others' loss.
"i've got friends who their parents have lost their house up there and I imagine in the second video I've done it's in there somewhere."
However, the footage would also ensure people – especially those outside Christchurch – understood the magnitude of the disaster.
"It's really humbling to know that I will help people make a bit more sense of it."