MediaWorks have managed to find their new cast of Married at First Sight NZ.
Despite every couple from last season except Angel and Brett breaking up by the end of the series, 12 new singles are hoping to find love on national TV.
Here's the new cast:
BRIDES:
Julia, 32
Christchurch
Account manager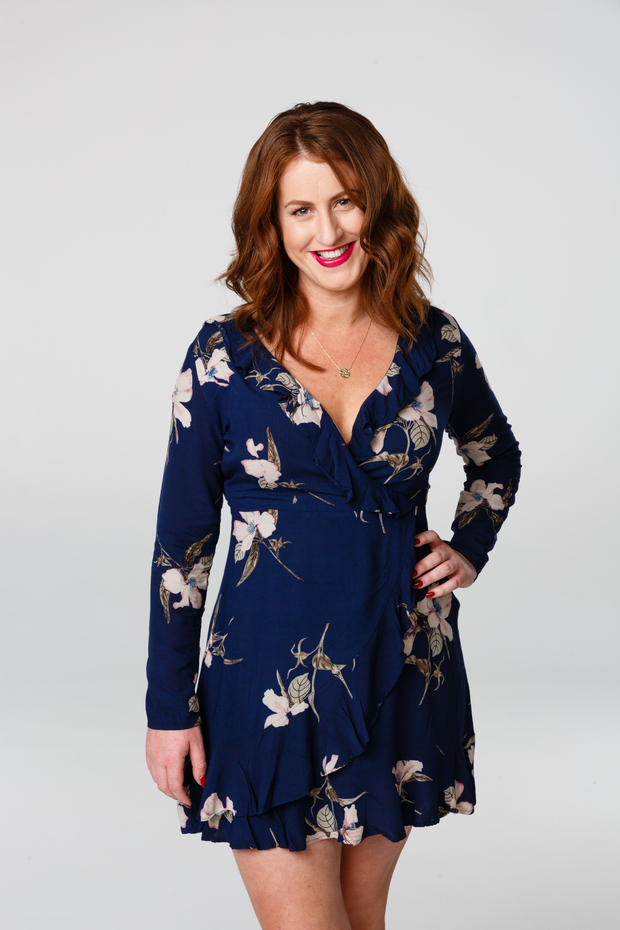 Cantabrian Julia is a self-described extrovert, who has been known to get herself into trouble for her lack of boundaries when it comes to what is considered appropriate conversation. She's been single for six years which she says is because of her unfortunate knack for picking the wrong type of men. The redhead wears her heart on her sleeve, and admits to getting hurt easily.
Yuki, 31
Christchurch
Hairdresser and business-owner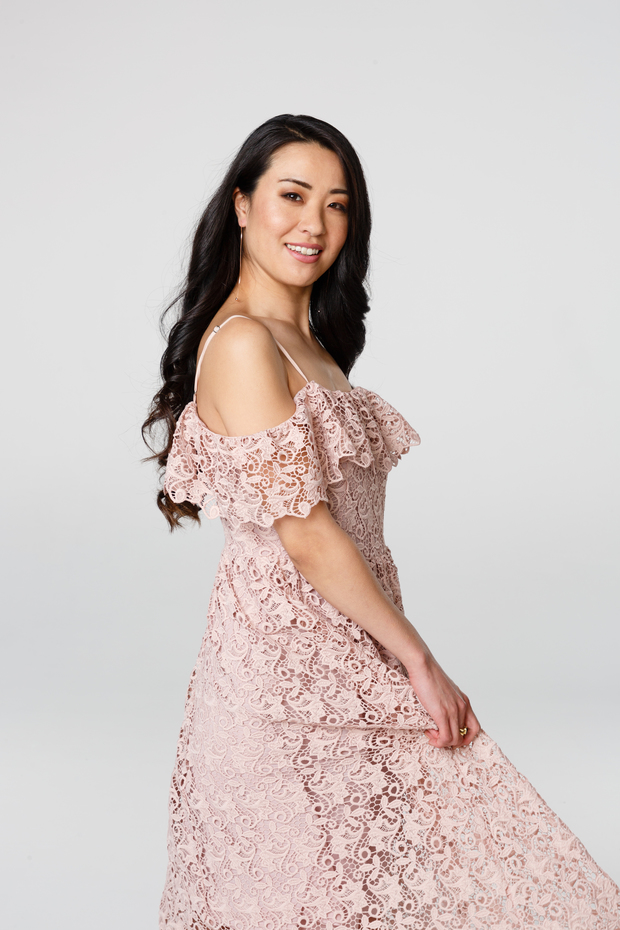 The Japan-born Cantabrian says most men who date her want a "submissive, little Japanese girl" – and that she is anything but. Yuki says her dating downfall is ignoring red flags in a relationship and that her absolute dealbreakers are rudeness, tattoos and bad haircuts.
Ottie, 32
Christchurch
Promotions manager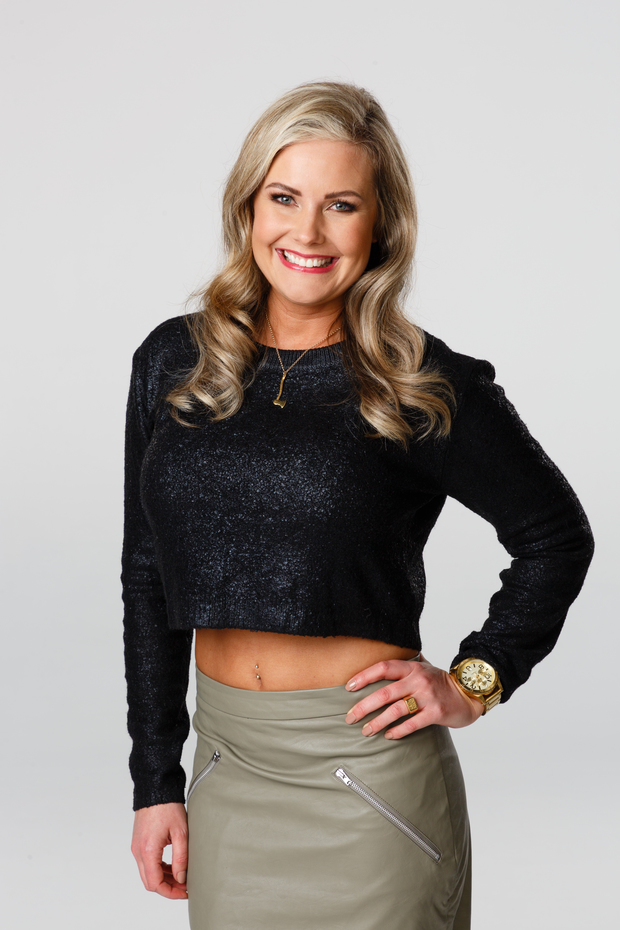 Self-described as equal parts "crazy and beautiful", Ottie is looking for a street-smart daredevil with a "sense of style and a wild look in his eyes." Ottie has been burnt before, and as a result, draws a line in the sand when it comes to anyone with a history of cheating.
Monique, 25
Christchurch
Teacher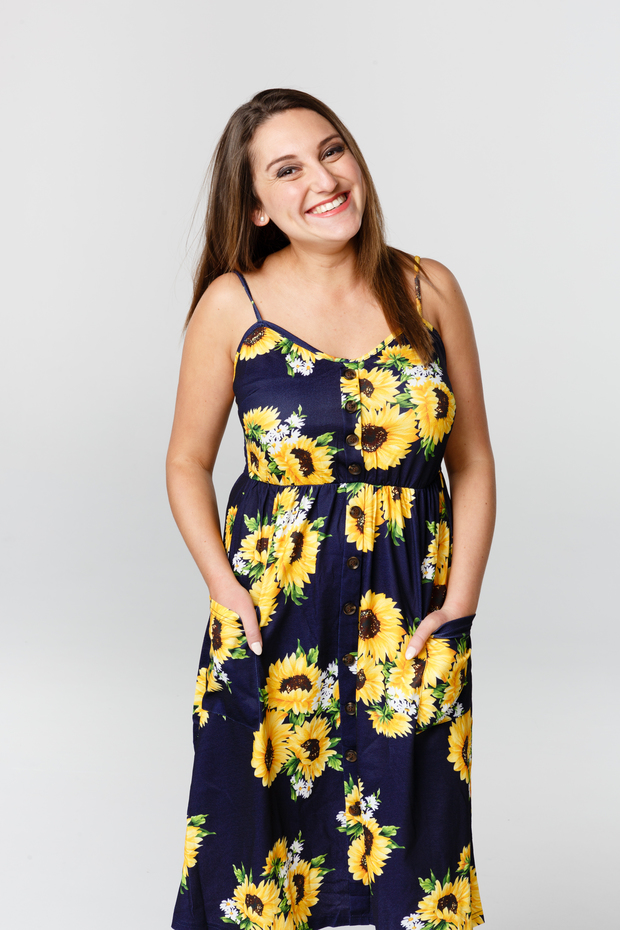 Gym junkie Monique signed up for MAFS NZ because she loves an adventure – and is "single AF". She's looking for a "non-judgemental, open-minded intellectual" to settle down with, and her dating dealbreakers are cockiness, right-wingers, and smokers.
Ksenia, 33
Auckland
Sales manager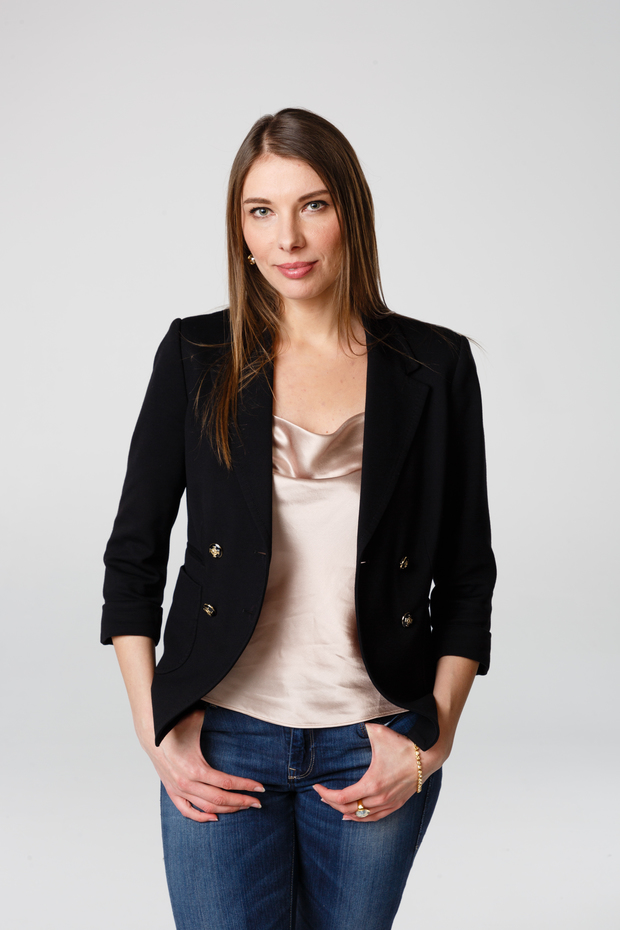 Russian-born Ksenia was coaxed into applying for MAFS NZ by her friends. She loves all things outdoors and is looking for a "buff, funny Kiwi bloke with a nice smile". Her dealbreakers are a lack of ambition, dishonesty and selfishness.
GROOMS
Samuel, 25
Auckland
Fashion content producer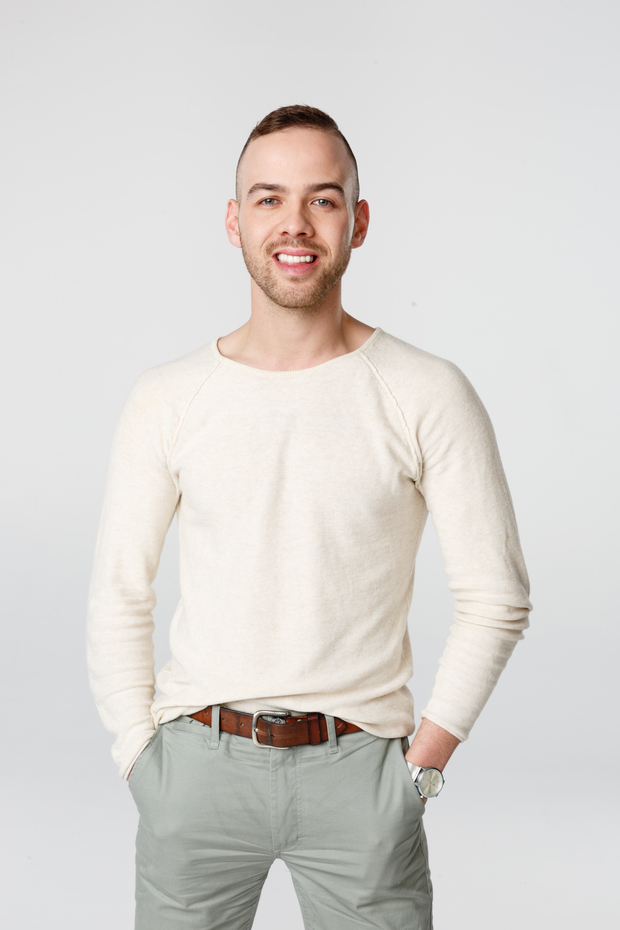 After having had his heart broken several times, the man about town and Auckland socialite is ready to "let his guard down and open himself up to love". Samuel wants a partner who is not afraid to express their feelings, but his dealbreakers are rude manners, a negative outlook on life, and no fashion sense.
Fraser, 27
Wellington
Policy analyst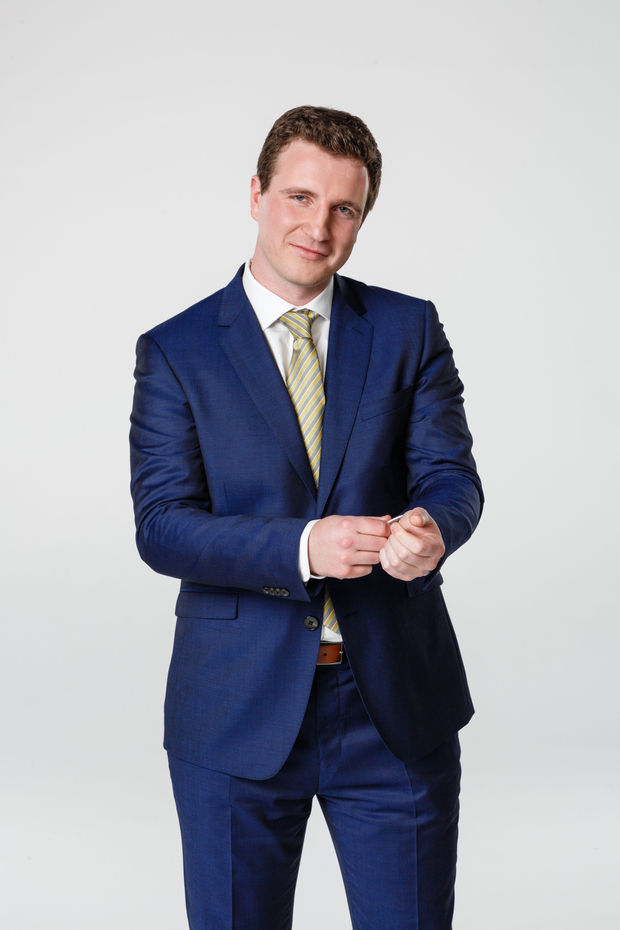 A self-described "hopeless romantic," Fraser seeks physical affection and words of affirmation from his future partner. He doesn't want someone who is intolerant, close-minded or who has no sense of humour.
Dan, 30
Wellington
Electrician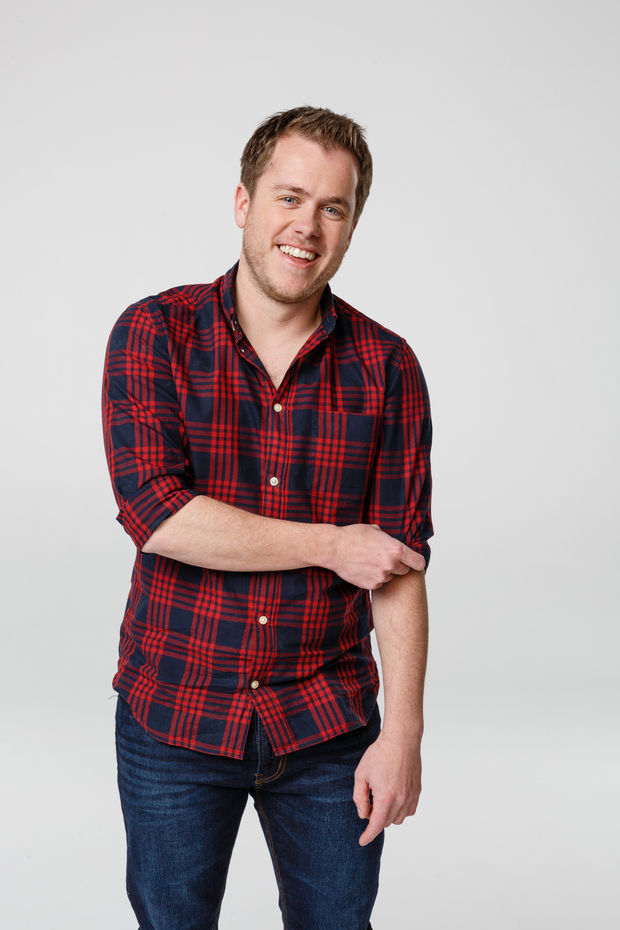 Sparky Dan joined the show in the hopes of finding his "best friend". His ideal woman is an independent, "Jennifer Lawrence type" who enjoys life and doesn't take things too seriously.
Gareth, 26
Cromwell
Apprentice barber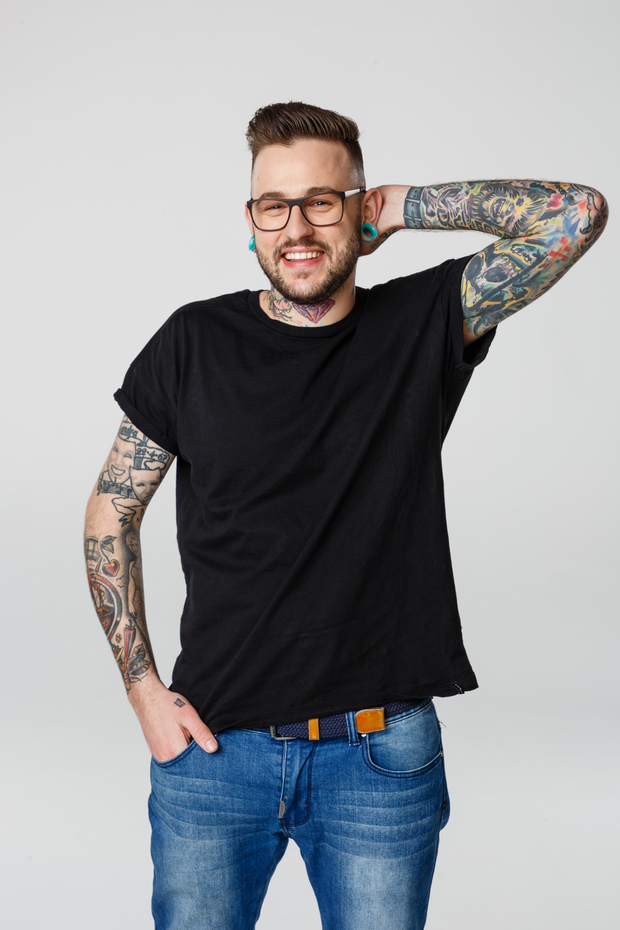 Tatted up, South African-born Gareth is a domestic dream – he cooks, cleans and sews. His ideal partner isn't afraid to try new things or step out of their comfort zone, but his dealbreakers would be someone rude, arrogant or insecure.
Dave, 44
Dunedin
Entrepreneur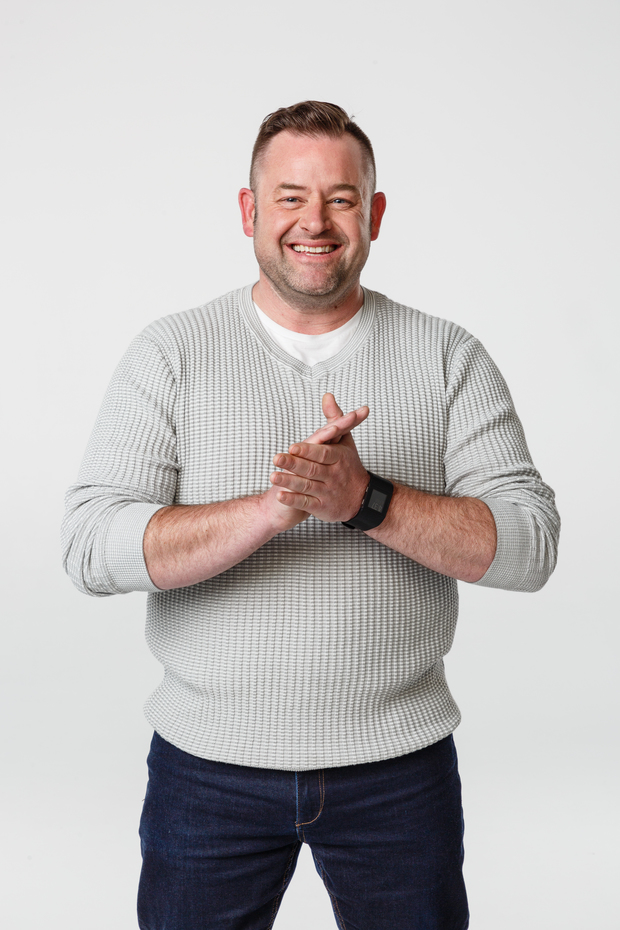 The self-made businessman turned to MAFS NZ in the hope of meeting the woman of his dreams. He doesn't want someone who is fake or who changes after the 'honeymoon period'. Loyalty is everything to Dave – he has never cheated on a past partner.
Wayne, 32
Taranaki
Helicopter engineer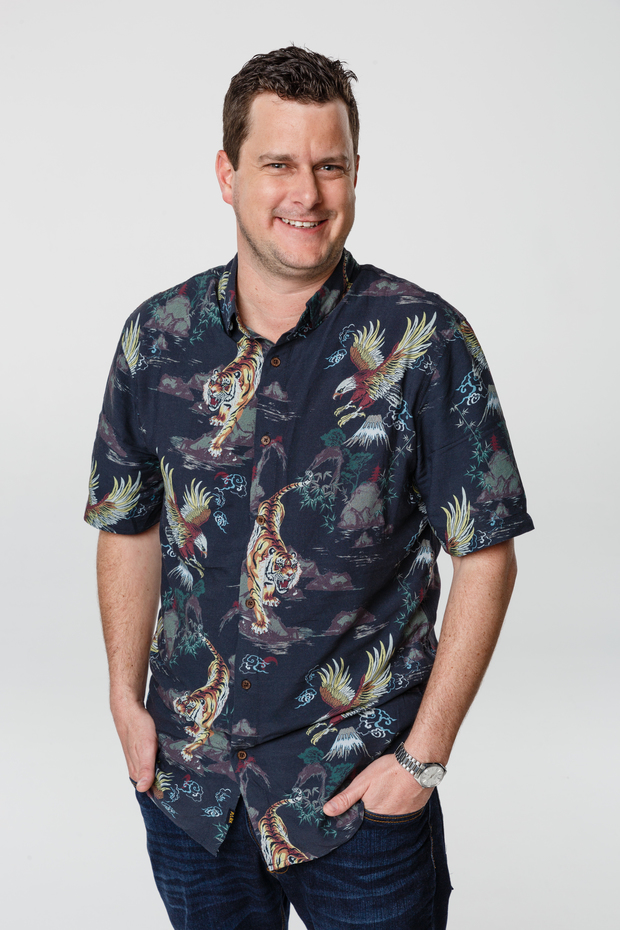 Wayne, who has never had a bad break-up and remains friends with all his exes, just wants his happy-ever-after like all his friends have. He's looking for a partner with "substance" who he can start a family with. His dealbreakers are people who are two-faced, liars, or Auckland Blues supporters.
Tayler, 29
Christchurch
Apprentice industrial electrician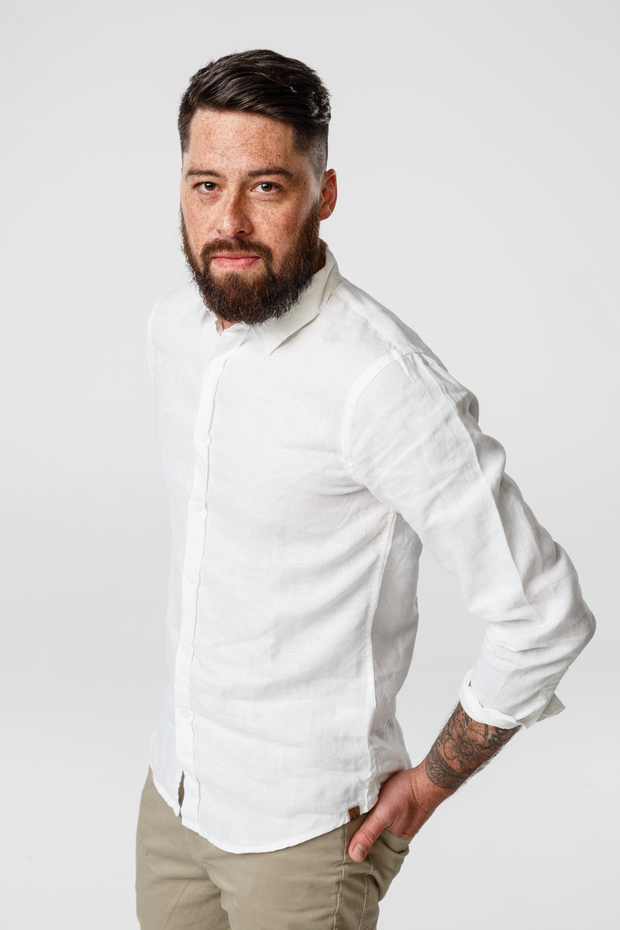 Taylor says he has "no game" when it comes to dating, so has turned to the experts of MAFS NZ for help. He says his biggest flaw is that he opens up to people too early, and that he's looking for someone who isn't too shy to get get "down and dirty".
We'll see how it goes… the start of the season hasn't been announced yet but fingers crossed it'll be soon!
Source: Stuff.co.nz