Photos and videos of the mammoth explosion in Lebanon's capital have stunned onlookers all over the world.
Chaotic scenes emerged from Beirut after it was rocked by the explosion on Wednesday (NZT). Images of collapsed buildings, debris-strewn streets, wounded people and overflowing hospitals were broadcast to the world.
The explosion killed at least 135 people and wounded about 5000, and a two-week state of emergency has been declared.
The blast was caused by 2750 tons of ammonium nitrate detonating at the city's port. The highly explosive chemical, which is used in fertiliser, had been stored at the port since it was confiscated from a ship in 2013.
An investigation into the blast is underway, and the clean-up operation has begun, but it's a massive task.
These comparative satellite images of the city's port show the extensive damage and destruction caused by the explosion:
Before: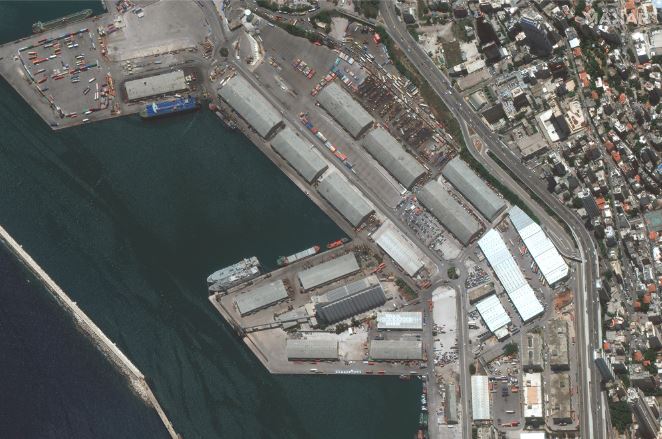 After: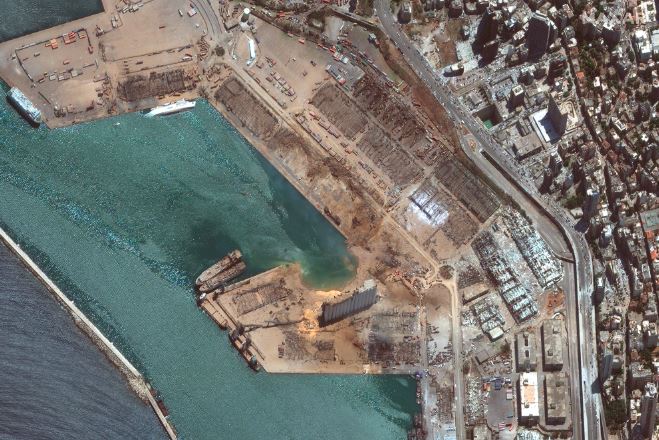 Satellite images show just how badly Beirut's port was damaged in the explosion
These comparative images show the extensive damage of the port buildings.
Before: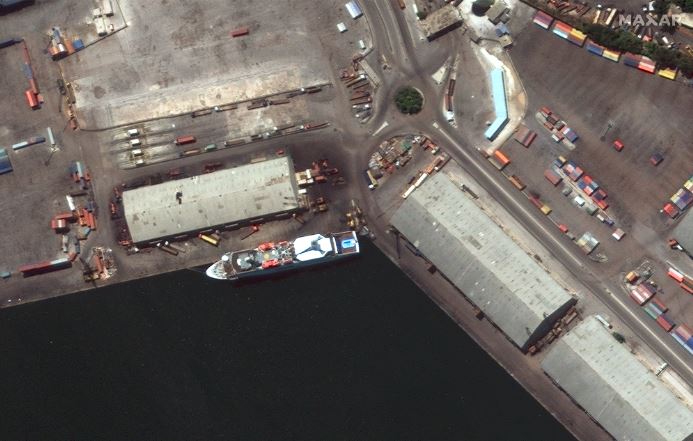 After: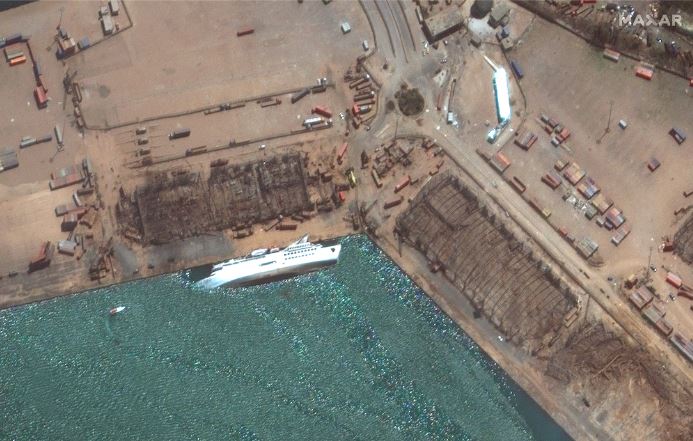 The extent of the Beirut explosion
Before: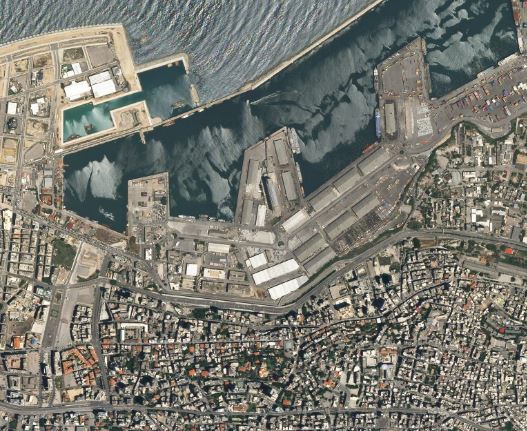 After