Facebook, you're like the uncool Dad of social media with this…
Snapchat has dominated with it's instant photos and stories, helping people share their lives with friends and family and of course, helping us see what our favourite celebs are up to.
Instagram also added stories to their app after they saw how popular they were. Now Facebook are catching up to the trend, finally.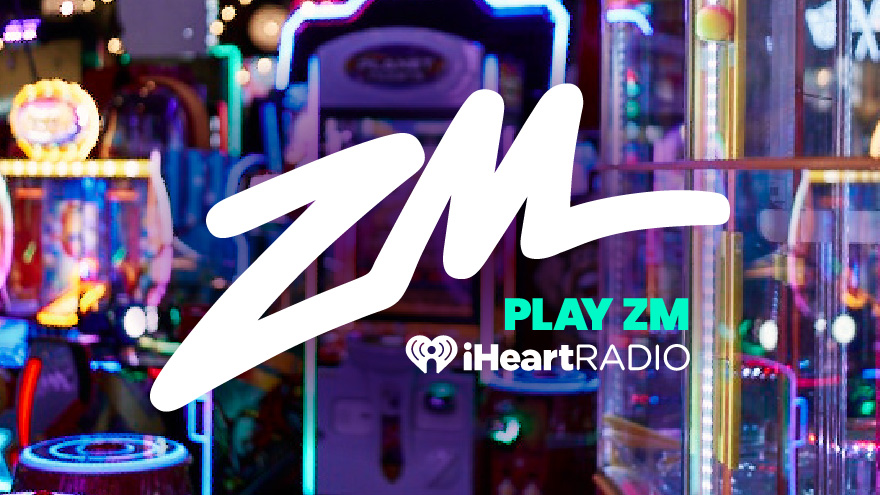 Facebook have now decided to add a stories function to their Messenger app and have named it Messenger Day.
We're pretty sure we don't really need this but okay.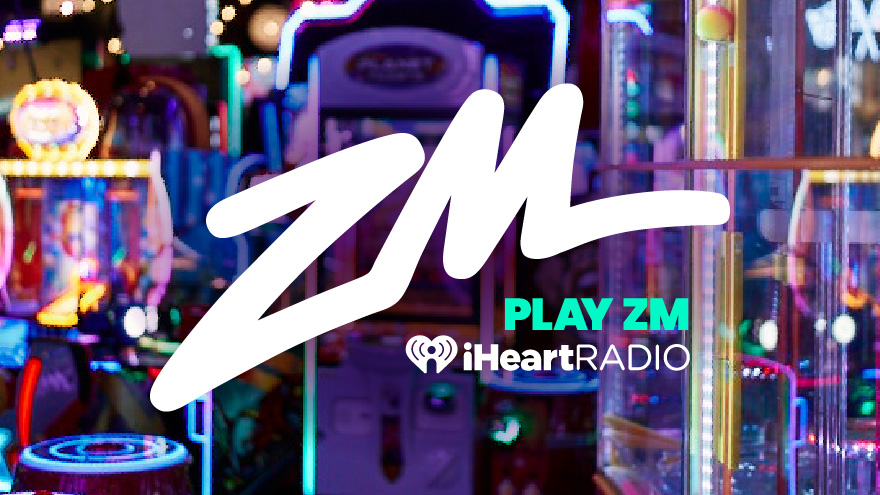 The feature has been implemented into the app's latest update and it will show your friend's stories above your messenger inbox, the same way Instagram currently does.
You can add your own story by selecting the 'My Day' button on the top left of the screen and get as snap happy as you please.
The stories will only stick around for 24 hours, though.