Taupo
When: Fri 4 Nov, 5:00pm – 9:00pm
Ticket Information: Per Person: $5.00
Where/Location:
Owen Delany Park
Restrictions:
All Ages
A wonderful family event starring Zootopia (PG), the movie. $25,000 firework display, laser, smoke and a whole lot of other action.
Free for under twos.
---
Whanganui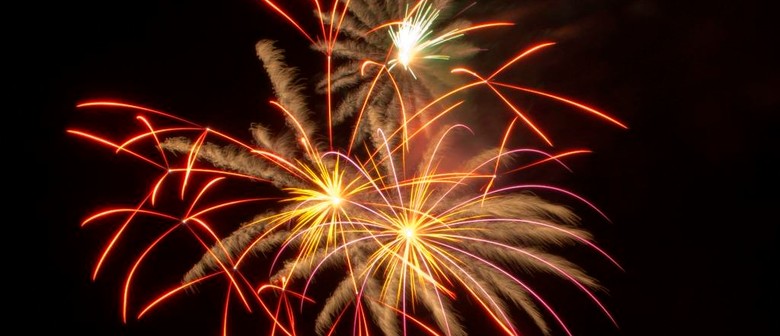 Unfortunately there is no Display planned in Whanganui. So instead, here's the closest thing!
When: Saturday 5 November 09.00pm – 09.20pm
Where: Anzac Park,

Cliff Road, Fitzherbert, Palmerston North
Restrictions: All Ages
Ticket Information: Admission, FREE
Palmerston North will go off with a bang again on Guy Fawkes Night!
Look to the skies above Anzac Park (Te Motu O Poutoa) at 9pm for a free Kairanga Lions Firework Spectacular.
This has been made possible by the generous support of local businesses – Inspire.net and CB Norwood in association with Central Energy Trust and supported by the PNCC. Without these sponsors and support, we would not have a free event for everyone to enjoy and we would encourage you to support them the way they have supported this community event.
Anzac Park itself is closed to the public, but there are so many places around the city you can view it from – down on the riverbank, the Esplanade, Summerhill Heights, your place? So plan your event around ours – whether it is a party in your backyard or you travel to find your best vantage spot. It is going to be spectacular!
If you plan to travel towards the site for the best view, we have left the Esplanade open until after the fireworks so you can watch/park there.
If the weather is bad, we will postpone until the next night, and the next night…until they go!