Looks like Burger King have decided on their Halloween costume.
Yep, they dressed up as McDonald's.
In what is likely the start of an epic battle of the burger chains, a Burger King restaurant in Rego Park, NY threw some ghoulish shade at McDonald's with a clever Halloween costume idea.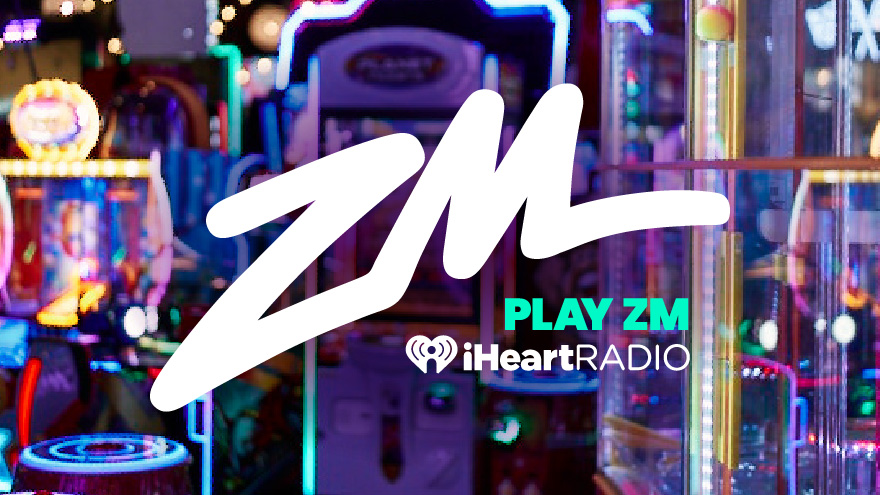 Named "The Scariest BK," the entire building was draped in a white sheet with the golden arch-eyeball cutouts meticulously placed to reveal the Burger King signage.
We can't wait to see McDonald's Response!