An iwi collective has plans to take over management of Ruapehu Alpine Lifts (RAL), which operates the Whakapapa and Turoa ski fields.
The company first went into voluntary administration owing $45 million but was put into liquidation after creditors voted down various options to rescue the debt-ridden company put to them at a meeting in June. However, the government decided to support it through the current ski season, as buyers were sought. That process ended with a preferred bidder, Pure Turoa.
The iwi, which have genealogical links to the Tongariro National Park, want to have a more active role in their guardianship of the maunga.
The four iwi are Ngāti Tūwharetoa, Ngāti Hāua, Ngāti Rangi and Te Korowai o Te Wainuiārua.
Aiden Gilbert of Te Korowai o Te Wainuiārua says that discussions among the collective started after their meeting held with Te Arawhiti last year.
Putting aside boundaries
"At the Te Arawhiti meeting that was held with the previous minister, Andrew Little and Willow-Jean Prime, the collective of the maunga met in Taupo, Gilbert says.
"It was there that we decided, after the hui with the ministers, that we needed to form a collective leading into the Tongariro National Park settlement. It was an opportunity for ngā iwi to put aside boundaries and lines and kōrero on the health and wellbeing of the maunga. And in terms of that, us looking at being more on the landscape, if you like, in terms of a managing role at this stage and of course looking towards a governance model."
Gilbert also says that the collective has received overwhelming support.
"So, on our part, we were quite proactive in going around all those who have claims on the Tongariro National Park inquiry or settlement. And it was quite an overwhelming support of the four iwi on the maunga in terms of looking at a collective to replace RAL in terms of that managing role and putting in place the four iwi identified at the moment."
Crown Regional Holdings appointed its own receivers to Ruapehu Alpine Lifts last month, Calibre Partners' Brendon Gibson and Neale Jackson. According to PwC New Zealand's final liquidation report, the company owes unsecured creditors, including Crown Regional Holdings and ANZ Bank, $39.5 million.
"I think the government has thrown so much money at it now to keep it open without a plan and that's quite obvious now that they really didn't have a plan. I mean, in terms of RAL dropping their receivership not long after they had a loan, a bid for a loan from the Crown up to the tune of $25 to $30 million, I believe, to supplement the operations. And not long after that, they went into receivership," Gilbert says.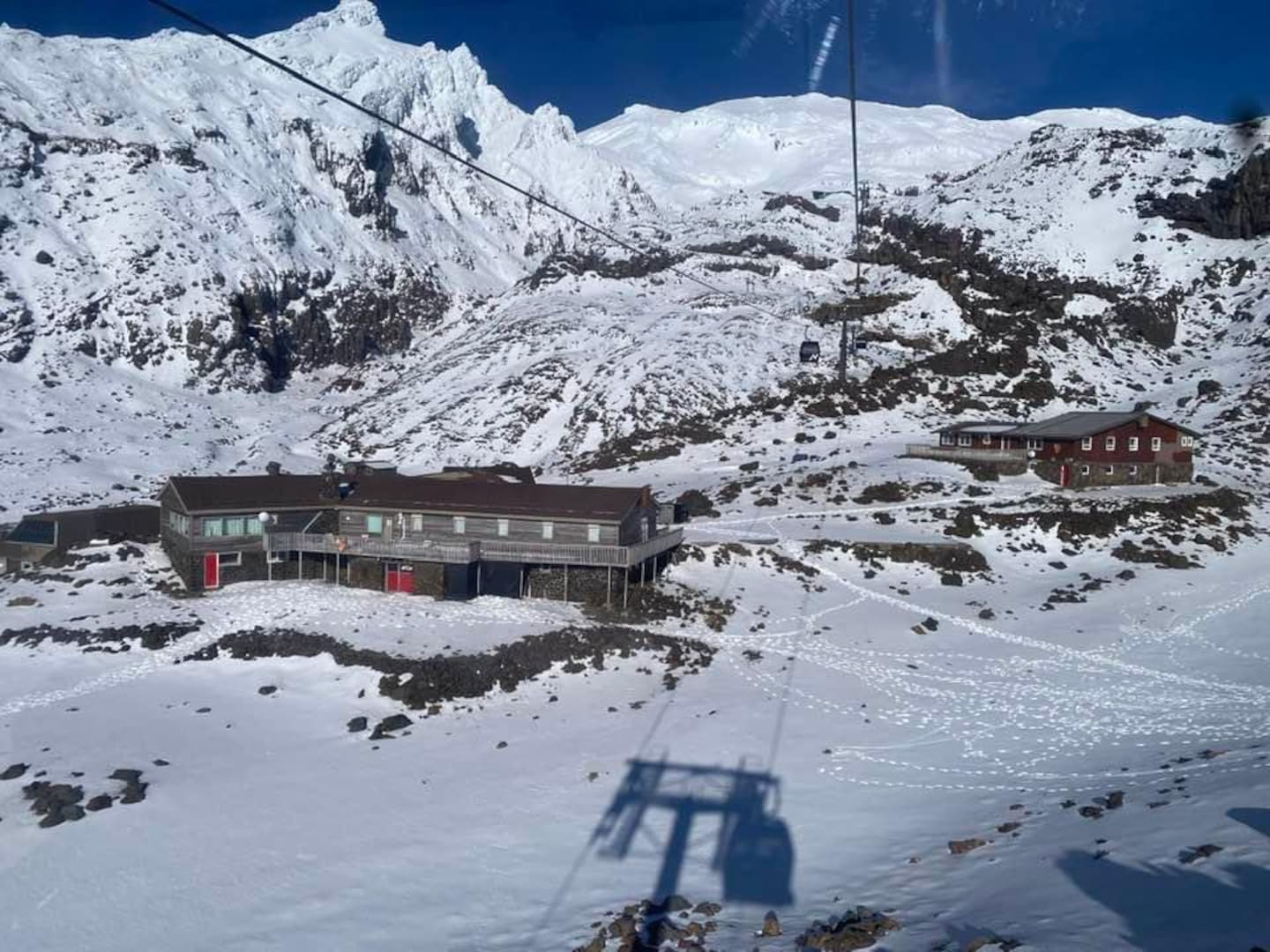 Ministry of Business regional economic and development Unit Kanoa head Robert Pigou said in a statement, "The many communities directly and indirectly affected by operations on Mt Ruapehu have been taken into account in coming to this decision. The purpose of placing the company into receivership is to provide time for decisions to be made on the future of RAL, in the interest of ensuring the best lasting outcome for these communities".
This decision follows the government's agreement to provide additional loan funding of $4.3 million to support RAL until further decisions can be made on operations on Mt Ruapehu.
"What's intertwined with all that is the old concession that RAL uses to run on. If they did replace RAL, that would mean an execution of a new concession, which I believe is the thing that's hanging over the Crown in terms of its decision of bringing RAL out of liquidation and back into receivership. The second option was to bump up the pūtea with DoC and DoC was looked at to run operations on behalf of the Crown", Gilbert says.
Gilbert says at another meeting with Te Arawhiti earlier this year the collective seized its opportunity to lay out its proposal to the government.
"In terms of Iwi Māori, we have always said there was another option, which we laid on the table with the Te Arawhiti, MBIE and of course the Department of Conservation."
This article republished courtesy of NZME